DMSO
Posted by Katzie (Calgary) on 01/02/2022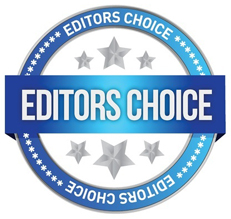 DMSO thins the blood, naturally. Way better than warfarin or coumadin. There are books on it by Naturopathic doctors and such, attesting to its healing qualities. Here is my experience:
Had a hard fall mostly on my shin, it hurt but I got up by myself and walked away as I had errands to do. Got home 2 hrs later, noticed my leg didn't hurt anymore and was surprised to see it had swollen to 1.5x its size! I did icepacks, elevation & acv/epsom salt soaks. I also applied DMSO 4x a day.
About a week later I was on a flight sitting beside a doctor, still swollen. He thought it could be DVT related and told me to see a Dr. Not wanting to take warfarin or coumadin, I stepped up the DMSO (rubbed on leg only) to every 2 hrs, and arranged to drink 3 or 4 750ml bottles of water one afternoon/night, and the next day my leg was back to almost-normal.
I have a good lymph system, I've been told. I wanted to open the dam sluices and get that excess water out! I peed alot that night. Only I could tell there was still a little swelling left at the ankle, which was gone soon after. I boarded my next flight the next day with no problem with my leg.
I haven't seen DMSO mentioned as a blood thinner, so I wanted to mention it is worth asking a Naturopath about and looking into on your own.
Best of Healing, everyone.
---