Better Sleep, Mental Clarity, Smooth Skin
Posted by storycharms (Turkey ) on 06/14/2021 8 posts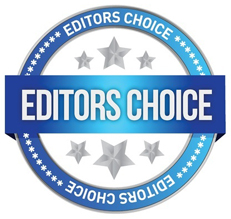 I ordered some no-flush niacinamide B3 (500mg capsule) from a reputable source after reading about its benefits for dry skin, which had recently become a problem for me. But I quickly noticed the hugely positive impact on my dreadful and seemingly entrenched insomnia, which is far more important. I confirmed the connection after researching a little more and reading some posts here on EC, and switched to taking it in the evening after dinner.
I also use a sublingual B12 spray in the mornings, which energises me. As a lacto-vegetarian with gluten intolerance, I think it's necessary to supplement with B vitamins normally supplied in diets that include meat, fish and wheat.
After 2 months I can report no negative side effects and improvement in my overall health and wellness, including better sleep, mental clarity and yes, smoother skin from head to toe!
---