Activated Charcoal - Where to Buy
Posted by Anne (Makati City) on 09/21/2016


For pet owners residing in Metro Manila, Philippines, you can buy activated charcoal capsules from a tenant inside Shopwise Pasong Tamo, Makati city. The tenant is selling herbal/alternative medicines, tea and coffee. Price is P250 per bottle. I think other mall tenants like this are selling activated charcoal in other outlets. I lost my 2 babies buchi and boggart to parvo and it was heartbreaking.
---
Activated Charcoal - Where to Buy
Posted by Theresa

(Mpls., Mn) on 02/27/2015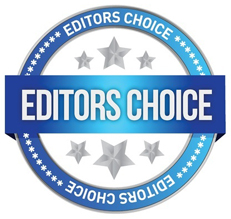 For those looking to find activated charcoal to use in gatorade or pedialyte to treat parvo, you can buy activated charcoal at most pharmacies or drug stores - just ask if you do not see it. You may also find it at whole food co-ops or natural stores OR at any fish/pet store - though the type from the fish store needs to be ground into a fine powder before you can use it.
---