Turmeric
Posted by Vincent (Pennsylvania) on 05/16/2017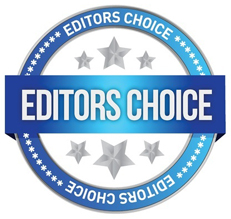 I have started my female pitbull of 13 yrs old on turmeric for an internal lumps in her throat I was told from my vet it was a blood filled cyst, just started 2 weeks ago with a little sprinkled in home made bone broth soup to early to tell if it's working but something amazing is happening that I didn't expect.
A few months ago I noticed her eyes were getting very cloudy getting worse by the day and I feared she had was developing cataracts or glaucoma and now since I've been adding turmeric to her diet her eyes are clear as glass.
So thankful I found this remedy. Hope this helps!
---