Severe Skin Allergies
Posted by Lifebetweenthecities.com (Wheatfield, In) on 07/20/2018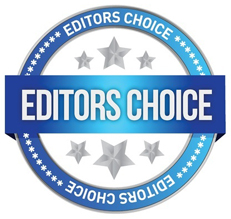 Borax Demodectic Mange Remedy for Skin Allergies
Any fears I had about Borax injuring my dog are eliminated after using this miracle treatment!
My 4.5 yr old Old English Sheepdog, Bentley, had been cranky and full of itchy skin since we got him at 9wks old. He's had multiple vet visits, being prescribed antibiotics and antibiotic ointment, and skin scrapings with no relief. His resting respirations would be very rapid and he was very aggressive and annoyed. He hated me grooming him and would require a muzzle, though I tried to be easy, any brush stroke or clipper pass would be uncomfortable for him. I had heard BORAX was bad for you and didn't want to further injure my dog, BUT THIS SOLUTION HAS CHANGED HIM!
He now after 2 treatments has a slower resting respiration rate (not laying in constant torture of being bit all the time, totally brushable fur—with a fine tooth comb—without a muzzle (never been done before- OBVIOUS SKIN HEALING! )
I'm sorry it took so long to find this remedy for my poor miserable doggy!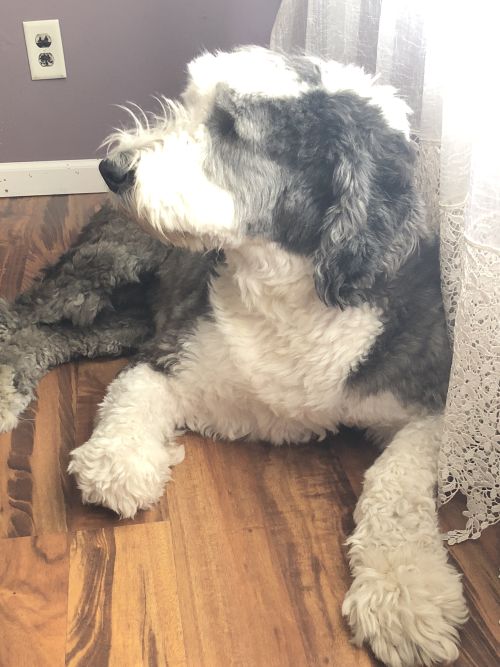 ---