1 User Review
Posted by Mama To Many (Tennessee) on 07/06/2017

I am making some charcoal poultices. I like to keep them on hand for bee stings at this time of year.
I took some pictures to share the process with those of you who like a visual.
1. The charcoal mix.(3 T. charcoal powder, 3 T. flax seed, 2/3 c. water.)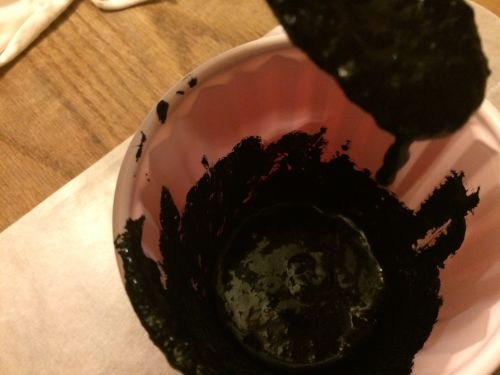 2. A blob of the mix on cotton t shirt.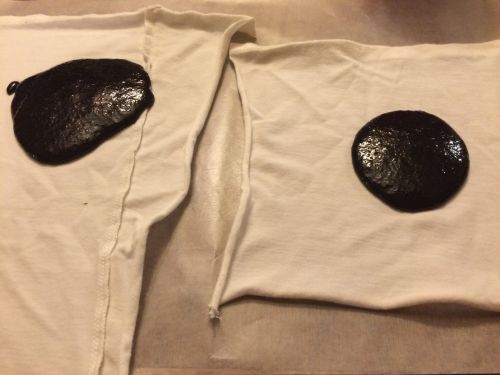 3. Folding the charcoal mix in. (Two ways to do it.)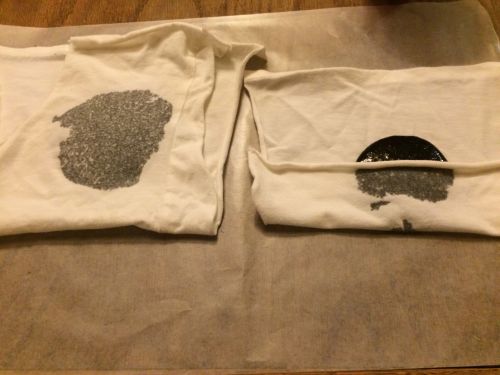 4. More folding in.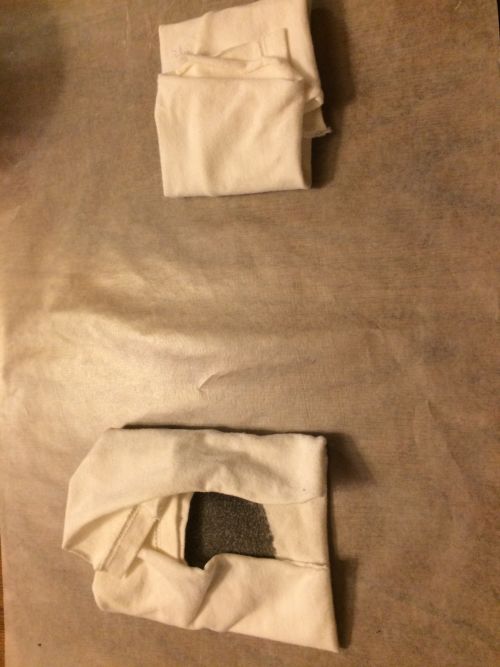 5. Flip poultice over.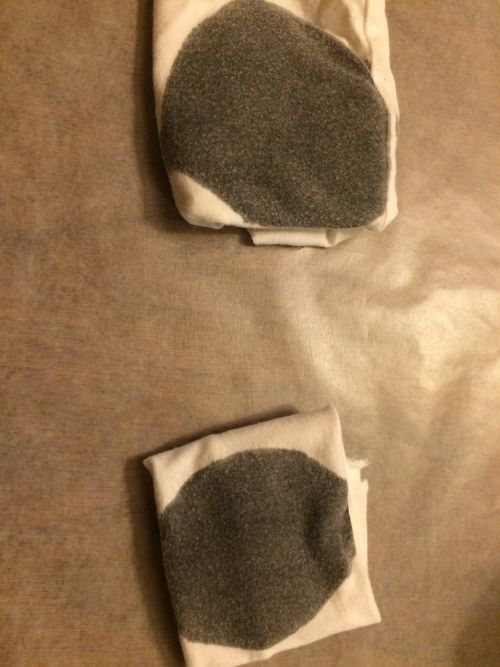 6. Apply to person and cover with plastic wrap.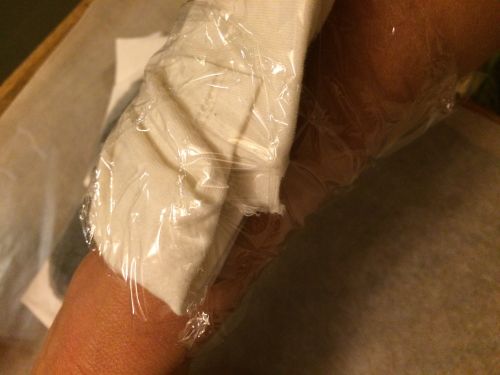 7. Attach with cohesive tape.
​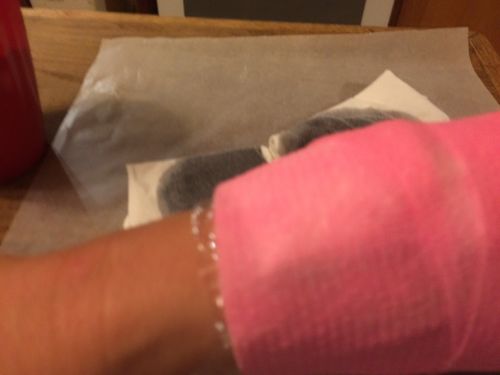 ---
How to Make a Charcoal Poultice
Posted by Earth Clinic (Atlanta, GA) on 08/17/2014

Interested in learning how to make a charcoal poultice? Mama to Many shows us how. Just posted on Earth Clinic's YouTube channel. Thank you, Mama!
Replied by Bess
(Calgary, Alberta, Canada)
08/18/2014

Replied by KT
(Usa)
08/18/2014

Replied by Rsw
(Uniontown, OH)
08/18/2014

---
How to Make a Charcoal Poultice
Posted by Julie (Kuala Lumpur, Malaysia) on 02/28/2013


Try a less messy poultice by mixing the activated charcoal with a little fine psyllium powder and water to a manageable paste. It firms up after a while and then to a consistency which can be peeled off eventually. Makes a good facial mask.
---