Omega 3 Fish Oil
Posted by Bob V (Cincinnati, Ohio) on 10/27/2019


Johann,
The mainstream medical literature, and the advice they provide are full of misleading info. But so does many internet sites on the alternative medicine, so be quite careful. You can live a long life with this condition and usually without having surgeries.
I studied alternative medicine for 30 to 40 years as a hobby around the world and published several articles on it. Two fish oil gels for someone with tachycardia is nothing. When it hits u, u need to take about 1,500 IUs minimum of Omega 3, fatty acids (don't confuse that with fish oil, what I mean is the EPA and DHA) with at least 800mg magnesium, 99mg potassium and real garlic grown in the USA.
Lay down while elevating your feet. Fried food, sweets and stress are another concern (salt? caffeine? the jury is still out on it) that may cause pooling and stickiness of your blood at the heart valves or in your arteries. Try to eat food that contains the above mentioned elements. Try to drink wine, reds are better and daily and consume garlic and real, clean ocean fish frequently.
Bob V
---
Omega 3 Fish Oil
Posted by Johann (Atlanta) on 03/07/2019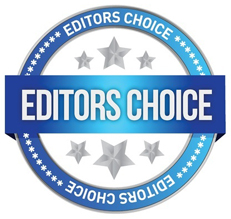 I take Omega 3 for tachycardia and it works.
I take 2 fish oil capsules per day. They have 360 mg EPA & 240 mg DHA. Warning: don't take at night because it activates the brain and may keep you up. Take 30 minutes before you eat for best results.
---