3 Herb Formula
Posted by Hayes (GA) on 05/09/2020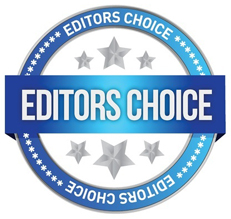 Three Herbs to use to quickly heal injuries.
1. Horsetail
2. Nettle
3. Oatstraw
I buy bulk 1LB bags of each.
Take 1/2 cup of each herb and mix together in a harbor bowl. Then use the whole mixture to make either hot tea with 1/2 gallon of water or a cold infusion with 1/2 gallon of water.
For the tea, pour 1/2 gallon water in large pot, pour the whole mixture of herbs into the water and bring to boil, turn off heat and let steep for 1-2 hours with the lid on the pot. Strain off tea into 1/2 gallon jar. For cold infusion, I use a stainless steel mesh infuser that fits into a 1/2 gallon mason jar.
I drink the tea constantly throughout the day until the injury is healed. This is by far the most effective remedy I have found for healing physical injuries. Nothing else comes close.
God bless and hope this helps. Feel to comment.
---
Apple Cider Vinegar
Posted by Katzie (Calgary) on 04/26/2016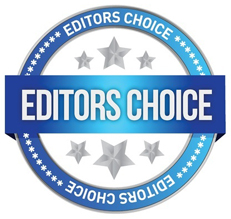 My 15 yr old son came home from school limping one day. He told me he'd gotten a sore (pulled) muscle while running Track & Field. He was extremely sore on his lower right abdomen. Like a smart mom, I came to this site looking for suggestions! I then soaked a square gauze pad (paper towels would do) with organic Apple Cider Vinegar w/the "mother", and placed that over the sore area for 1/2 hr and had him stay still. After the time was up, my son said 90% of the pain was gone. Amazing remedy. Thank you, Earth Clinic!
---