Turmeric, Valerian, Scullcap, Fo Ti
Posted by Barry (Shreveport, Louisiana) on 05/14/2015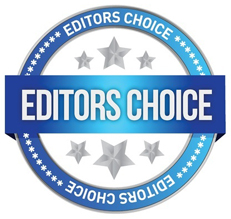 I have four bad discs in my neck, ranging from protruding to degenerating. After years of pain killers and muscle relaxant prescriptions that did nothing to ease my symptoms I took matters into my own hands. I researched several different herbs and their constituents. The following is a list of herbs that have vastly improved my quality of life.
Whole root Turmeric: 500 mg. capsule three times daily.
Valerian Root: capsule 500 mg three times daily.
American Scullcap: 240 mg tincture one to two times daily. Be careful with the Scullcap and Valerian as it can cause problems in some. If problems arise, substitute St. Johnswort for the Scullcap.
Fo-Ti: two 610 mg capsules 3 times daily.
Muscle spasms, inflammation, and pain have been cut by at least 95%.
I pray this information will help others as it has me.
---