Castor Oil
Posted by Donna (Az) on 09/07/2020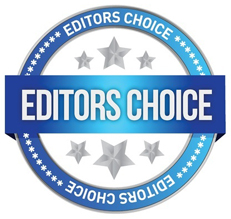 Just wanted to share an experience I had with castor oil. I was given Cipro for a UTI and had a severe reaction.....it attacked both Achilles tendons. ER did nothing to help and pain was excruciating. I had my hubby rub castor oil on my ankles several times a day and after a few days, I was better. Cipro (I found out later) can cause tears in Achilles and other tendons in body. DO NOT TAKE IT!
---
Turmeric, DMSO
Posted by David (Louisiana) on 09/10/2014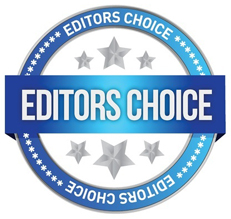 I'm a 45 year old male who used to be athletic. Over the last 5 years I lived a sedentary life and gained weight. I am trying to get back into shape by playing basketball and tennis. Unfortunately my Achilles tendons felt as if they were going to tear after a short period of exercise. I tried stretching, rest, ice, compression, elevation, etc. No help.
Then I purchased turmeric capsules and a small bottle of DMSO. I took the turmeric, 500 mg, two times a day and rubbed the DMSO on my afflicted area. IMMEDIATELY I saw improvement. I now play regularly with no pain whatsoever. Occasionally I'll have pain elsewhere and I'll rub the DMSO on it. I continue to take the turmeric daily.
---