Clove Oil
Posted by Teena (Aus) on 07/28/2017 235 posts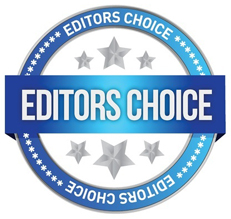 After dental extraction requiring 2 hours of cutting and 15 stitches my husband was in a lot of pain even after taking panadiene forte, a very strong pain killer. He asked me if there was anything I could use (very rare) so I gave him clove oil but not having high expectations as whole clove had failed me recently when I was trying to avoid kids flu. He applied it with a cotton bud and I was surprised he got 3 hours relief. He slept. Well when he went back to work he soaked a cotton wool and left it there. He has done this a few times and the skin on his inner lip and gum is showing signs of irritation but he says I can work on that (probably coconut oil) when he is not in anymore pain.
I have been giving him to avoid infection and inflammation olive leaf, vitamin c, gse, li, sea salt and bs and Apple Cider Vinegar tonic. And once per day (as this is how often I see him), milk with turmeric, cinnamon and powdered clove.
It is healing nicely (day 3) and he is still using the clove oil but on cotton buds and not wearing all day.
---