Apple Cider Vinegar for Breast Calcifications
Posted by Coco (Chattanooga, Tn) on 11/26/2016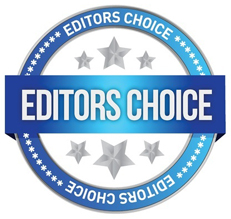 I've taken apple cider vinegar (organic with the "mother") for about 10 years now for a variety of reasons. I too had breast calcifications and they are now gone for several years now (not sure exactly how many).
I take 1 tablespoon in about 10 to 12 ounces of water in the mornings, about 5 mornings per week, first thing on an empty stomach. After a few months, I added about 1/2 teaspoon of baking sofa to the mixture to help with constipation. I also take about 1/2 teaspoon of apple cider vinegar with a pinch of baking soda in 6 ounces of water at bedtime for indigestion (about 5 out of 7 nights).
I do take some other supplements, but I believe the breast calcifications disappeared with the apple cider regime.
---
Apple Cider Vinegar for Breast Calcifications
Posted by Angeles B. (Bronx, Ny) on 06/19/2016


This is belated THANK YOU to Earth Clinic and those who share on the site. In Dec 2014, I posted that the doctor found calcification in my breasts after a regular mammogram. I read here that Apple Cider Vinegar destroys calcification and went about taking it as advised on this site. Well, I went for a second mammogram in early Jan 2015 and NO calcification was found!! Praise God and thank you Earth Clinic!
---