Astragalus Root
Posted by Mama To Many (Tennessee) on 09/25/2017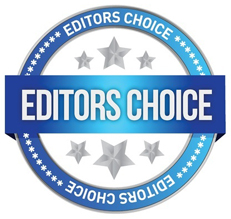 I am reading portions of Stephen Buhner's book, "Herbal Antivirals" and came upon mention of a study about the use of astragalus root for children with cerebral palsy. I found the study he mentioned online.
http://en.cnki.com.cn/Article_en/CJFDTOTAL-SYQY200803009.htm
In short, astragalus root injections were found to have a significant (positive) effect on behavior, motor skills, social skills and daily skills in children with cerebral palsy.
This study, I believe, took place in China. I don't know that astragalus root injections would be able to found in most places. But I do know that if I had a child with cerebral palsy, I would be using astragalus root in some way.
I have found it to be quite a wonderful herb to improve the immune system, especially in my children. But I think it must be doing more than that for children with cerebral palsy.
Stephen Buhner's dosing recommendation for adults with a chronic condition is 3 T. of astragalus root powder three times a day! It is used as a food in China and has been used for hundreds of years for health.
I have given 1/4 teaspoon a day to a 4 year old to prevent Lyme disease (and it seemed to prevent everything else as well - he had such a healthy season on that!) And I would feel comfortable giving a good bit more than that.
It can be added to soup, rice, oatmeal. It is mild tasting. Tincture is easy to dose as well, it can be added to water or juice and is quite palatable.
~Mama to Many~
---