Coconut Oil
Posted by Brian (Sth Aus, Australia) on 10/15/2013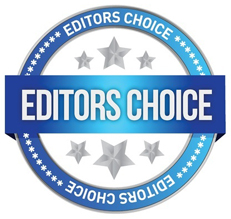 Coconut Oil
Just over a week ago I began to limp from minor pain in my left foot. Closer inspection revealed a lump protruding at the base of my small toe about the size of a pea. I have never experienced this before but I googled 'bunions' anyway and proceeded to tick every box for descriptions and matched every photo for the identification of a Tailor's Bunion.
Whether it really was a bunion will never be confirmed by a doctor because it's completely gone – no limp, no pain, no lump. But it sure is a strange place to get a pimple if that's all it was.
The only treatment I used on it was a 1 minute morning massage with a tiny bit of Coconut Oil and then putting a sock on immediately after, for 3 days. That was it. On the 4th day all was well again so I stopped treating it and haven't put a foot wrong since.
Cheers.
---