Bechets Disease Remedies
Posted by Fjenk123 (Murfreesboro, Tn) on 09/30/2020


I need help. Is there anything that can help with Bechets Disease? Or cure it? Thanks.
---
Potassium Iodide
Posted by Ava (HI) on 01/23/2021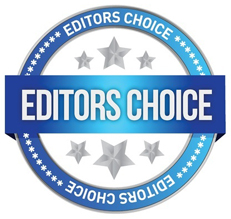 For Bechet's Disease:
Please read this article:
Potassium iodide in dermatology: A 19th century drug for the 21st century—uses, pharmacology, adverse effects, and contraindications
https://www.sciencedirect.com/science/article/abs/pii/S0190962200474220
My husband had something that was similar to Bechets or it could have been pyoderma gangrenosum. His skin blistered and started to ulcerate in spots, it was terrifying. I ran across this article and we started him on potassium iodide 1200 mg per day divided into 4 doses (300mg 4 times a day). Yes, you read that right, mg, not mcg. It immediately started healing his ulcerations which had been rapidly worsening. He took that dose for 2 weeks and then took one additional week to wean off. Highly recommended.
Replied by Felicia
(Tennessee)
06/04/2022

---