Coconut Oil
Posted by Lial (Philadelphia, Pa) on 07/05/2016


I know your post is 10 years old but it has helped me with my esophagus issue and I am grateful.
If the arthritis is still an issue and you haven't found relief, I want you to try Black Seed Cumin Oil. It is a strong natural anti-inflammatory which can be applied topically in the area of the arthritis. It has worked for me on my knees and lower back and of course my hands get a health supply when I apply it elsewhere. The only side effect that I have had is a slight rash for a few hours after application to the lower back.
There are many other claims for Black Seed Cumin Oil which can be taken internally or applied externally. There is a lot to read about it on the web. Do so and you may find improvement in your general health by using it.
---
Coconut Oil
Posted by Joy (Simi Valley) on 09/26/2006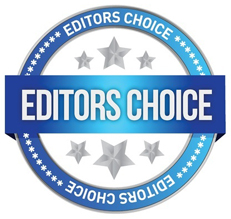 I started my husband on 3 tablespoons of virgin coconut oil about 9 months ago to try and help with his arthritis. So far it has not helped with this problem but he went in for his bi- annual check up where they stick the camera down your throat. He has Barrett's which is a constant irritation of the esophagus. It can lead to cancer and the doctor told him it was not curable and that he would have to live with this for the rest of his life. All they can do is keep tabs on it.
Well, much to the doctors surprise that after evaluating this chronic disease for over 5 years, it was completely gone. The only thing I can contribute it to is the oil since nothing else has changed in his diet. I was jumping off the walls for him. Now to get that arthritis!
---