Apple Cider Vinegar, Coconut Oil
Posted by Jan (Temecula, Ca) on 09/09/2016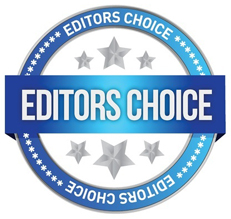 Hair Loss & Bald Patches w/ No Redness or Scabs
On August 13th I posted a photo of one bald patch. After using ACV and coconut oil topically, and feeding raw honey, organic Greek yogurt, ACV and coconut oil for approx. 10 days the hair was growing back in.
The photo enclosed in this post was just taken today. Seven days ago she had another break out, but this time more hair loss/more balding spots. There is no redness. They come in a little lumpy and the hair falls out. She has been licking her paws a lot but she has no irritation on her paws or anywhere else on her body. Started back with the above regimen five days ago, it is looking better, and the hair loss has subsided.
Initially, after the first break out I thought she may have put her head into a bush that may have had chemicals on it. She is fed raw food and is 2.5 years old - we haven't had any allergy issues but she has been sneezing on and off these last five days and have given her Benedryl the last three days. Eliminated some new grain free chicken treats as I figured out she gets a little rash in her armpits from them.
Thanks in advance for our time! Hopefully this will help someone else too.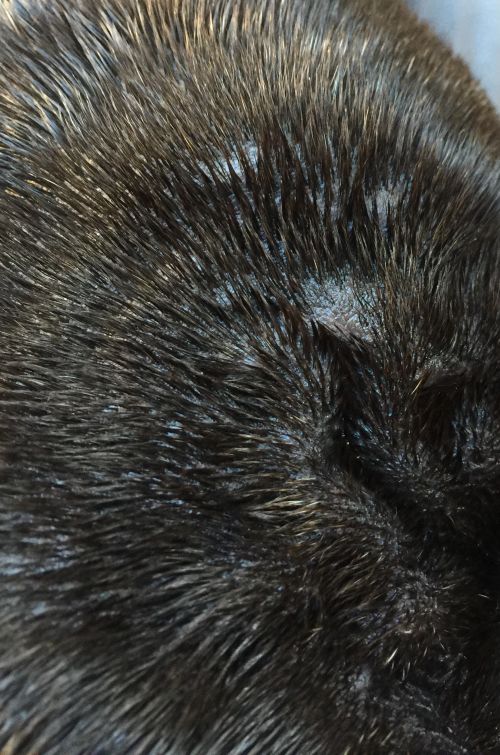 ---