Homeopathic Chamomilla 200c
Posted by Rw (Tazewell, Virginia) on 07/03/2016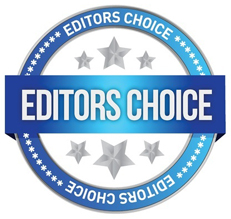 Homeopathic Chamomilla 200c (the white pellets not the herb) has been the only thing to calm our dog during thunder or fireworks.
One or two large pellets crushed or 4 or 5 of the tiny pellets is one dose. Just pull out the dog's "cheek" and slip it in his mouth unless your dog is more cooperative than ours. It needs to dissolve in his mouth. If I know fireworks or thunder are coming, I go ahead and give a dose, and you can dose again if needed during the noise.
When the remedy is working, do not give any more. If you give a dose and it doesn't seem to help, try again in about half an hour, and if no improvement, it may not be the right remedy for your situation. This is for a dog who just goes crazy during the noise and doesn't know what to do with himself or one that would be destructive if left alone.
---