UTI
Posted by Teena (Melbourne, Australia) on 05/15/2018 235 posts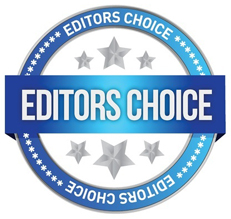 A recent morning I had the annoying symptoms of urgency to urinate, discomfort and little to no urination. The work I do I am frequently not near toileting facilities so I was potentially looking at a day off work, while also supposed to be starting p.m. shift in 5 hours. I immediately took baking soda and acv, vitamin c to boost my immune system, and then EC had some recommendations, which I took, because I was desperate. Teaspoon of salt, because no bacteria can survive in salty conditions, with lots of water, required for following the salt through and to flush out, and teaspoon of turmeric, which I took a couple of times.
Then I read plantain (weed) tea, and having had much health improvement lately with herbal teas, decided to try. My only plantain patch is in the front lawn, yes near the quiet road, not my ideal but again I was desperate. I picked the leaves and soaked for 10 minutes in water which I had added several drops of lugols iodine to detox the heavy metals I suspected were likely present. Shook out the leaves added to 750 ml teapot and steeped in boiled water for 20 minutes. Consumed slowly on account of the heat.
By the time I finished the tea I was able to go to the toilet and urinate properly. And I was able to go to work. I believe the salt, turmeric, bs and Apple Cider Vinegar helped, but what worked, to beat the UTI was the plantain tea, and I know that's what I will use should it happen again. I know what brought on my UTI, the previous evening I had succumbed to some lemon🍋gelato in my freezer, after avoiding sugar quite well for a long time. Was it worth it? No. Best to all.
---