Zinc
Posted by Del (Kentucky) on 06/20/2019 2 posts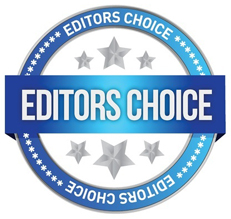 For smelly feet, all you need are Zinc tablets. Try them for 30 days & you will be amazed.
---
Zinc
Posted by Del (Vine Grove, Ky.) on 11/14/2015 2 posts


Stinky Feet - I can't believe no one knows about zinc! For less than $5.00 a month, take 1 or 2 tablets ( depending on your weight ) a day. In 30 days, you will have no body odor, under arms or feet.
---