Lime and Himalayan Salt
Posted by Ej (Laguna Beach, Ca) on 08/06/2018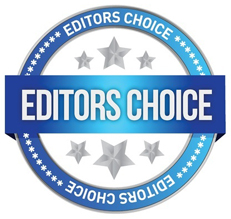 Lime + Himalayan Salt for Seborrheic Dermatitis
Drink a glass of water with a whole (or half) lime + teaspoon of Himalayan salt every morning on an empty stomach.
Background:
I had severe SD on my face and chest. I was very discouraged when ACV didn't work for me as it has worked for so many others. I was able to combat my SD originally through an incredibly strict diet (no wheat, sugar, dairy etc.). Over time I relaxed my diet and started to notice the symptoms returning. At the recommendation of a friend I started doing lime + Himalayan salt mixed in the mornings and it's been a game changer. I'm no longer on a restrictive diet but am symptom free with the addition of lime+salt.
Hope this can help someone out there - good luck!
---