Calendula and Witch Hazel Spray
Posted by Mama To Many (Tennessee) on 09/25/2017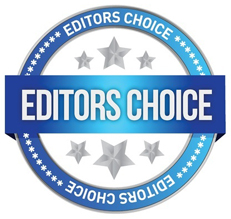 My daughter had a rash on her cheeks. The bumps were not noticeable, as in, raised but not red; she suspected poison ivy, but she has sensitive skin. It could have been just dermatitis.
I had recently made a calendula tincture with witch hazel and suggested she try it.
Hours later she realized that the rash was pretty much gone.
Here is how to make Calendula Tincture:
Fill small jar with dried calendula flowers.
Cover with witch hazel.
Let sit for 2 weeks.
Strain out flowers.
Put witch hazel tincture in spray bottle or use a cotton ball to apply.
Witch hazel tinctures do not last as long as alcohol based tinctures but they are worth making for the astringent benefit of witch hazel.
I think this is good for 3 - 6 months or so. Longer if kept in the refrigerator.
Calendula witch hazel spray would also be great for a face toner, poison ivy, hemorrhoids, bug and bug bites. I will let you know what else it ends up helping.
~Mama to Many~
---