Vitamin D3 and Calcium
Posted by Caroline (Kent, England) on 11/04/2016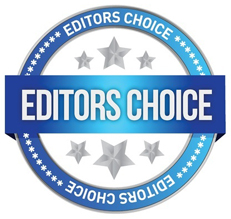 I lost my sense of smell last year during a bout of bronchitis. When I was given steroids the sense of smell returned but, of course, you can't take steroids indefinitely, so when the course finished my sense of smell disappeared. Back to gloom. Then something interesting happened at the beginning of this year, I was diagnosed with a severe Vitamin D3 deficiency. Within 2 weeks of starting the D3 (4,000 units per day) my sense of smell returned. When the first part of this intense course stopped the sense of smell disappeared, only to return when the second stage started. In the end my Vit.D levels were satisfactory and my tablets stopped. My sense of smell disappeared within a few days.
My calcium levels were then found to be depleted so I was put on Calcium/D3 tablets (daily dose 3000mg calcium/800 units D3), but my smell didn't return. After discussion with my doctor he agreed to supplement the Calcium/D3 tabs with an extra daily dose 1,600 units of D3. Three weeks later glorious smell returned.
Sense of smell is governed by the olfactory nerves in the nose which send messages to the brain. Vitamin D3 is important for the neurological pathways in the body. Quid pro quo. I hope my journey helps someone else.
---