Helps Hypothyroidism
Posted by Art (California) on 10/06/2020 676 posts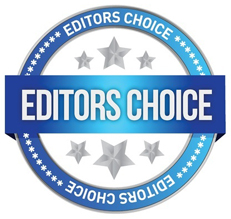 I wanted to update on the sleep combo of melatonin/magnesium/zinc. It turns out that this combo is also likely to be helpful for hypothyroidism and since the meds for hypothyroidism are known to negatively affect sleep, this is a match made in Earth Clinic!
Art
---
Magnesium, Melatonin & Zinc
Posted by Art (California) on 09/05/2020 676 posts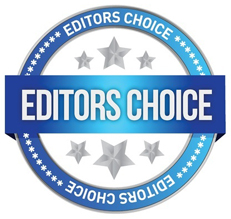 Since I have been doing a significant amount of testing with melatonin, I recently tested the effectiveness of melatonin that also contains vitamin B6 as it has been mentioned on EC. In fact I recently said it was not a good form of melatonin to use for Covid-19 as the high dosages required for Covid-19 would mean you might get too much B6.
On the other hand, for the low dose of melatonin used in this sleep aid combination, I have found that the use of melatonin that has B6 in it adds to the effectiveness of this combo!
If you are deficient in B6, it can contribute to insomnia. B-6 also helps with absorption of melatonin, which is poorly absorbed, so for the above combo, a 5 mg melatonin supplement that also contains B6 is more useful to me for sleep!
Only a small change to the original combo, but more effective for me for sleep!
Here is a link to one melatonin product that contains 5 mg of melatonin plus 10 mg of vitamin B6.
When you look at the health benefits of this sleep aid combo, I am not only getting better sleep, but also improving my overall health!
Art
---