---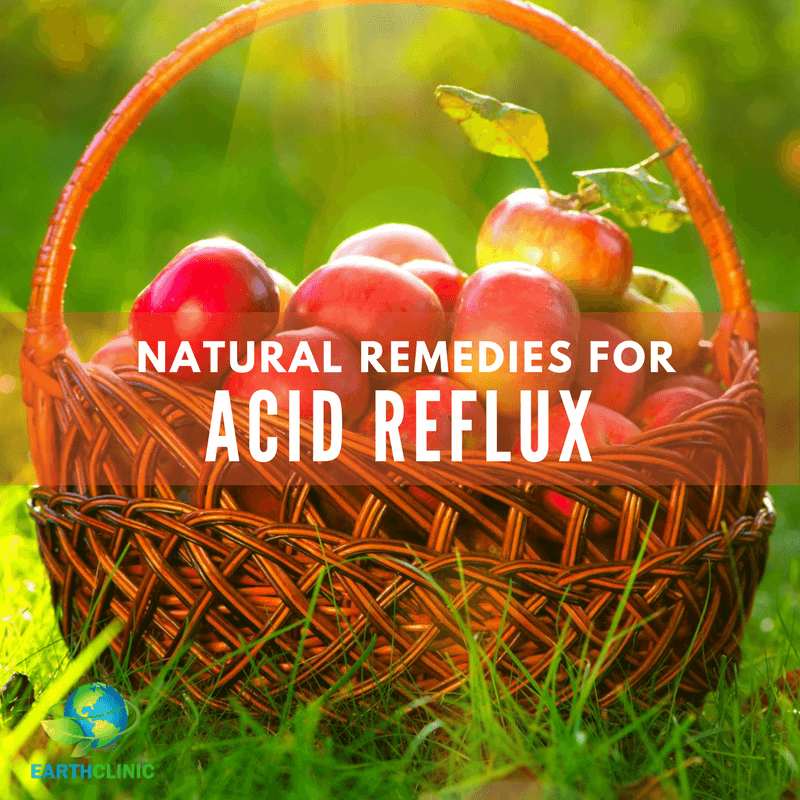 Top 10 Natural Remedies for Acid Reflux
The pain and discomfort that come with acid reflux can make it difficult to work, relax and even sleep. Fortunately, there are wonderful natural remedies that can quickly relieve acid reflux. Surprisingly, the top remedy for acid reflux is apple cider vinegar, which may seem counter-intuitive, but works fast because the vinegar alkalizes your pH. However, many more natural cure options are available besides the ACV, like baking soda and pickle juice!
We've put together a list of the 10 most effective remedies for acid reflux for short term and long term relief.
What is Acid Reflux?
Acid reflux occurs when the contents from your stomach come up into your esophagus. Because your food has mixed with the digestive juices in your stomach (which are acidic for the purpose of breaking down your food) the food that comes up is sour or acidic and quite unpleasant.

Read More
List of Remedies for Acid Reflux