Cures Reported: 41,281
---

Editors Choice
Featured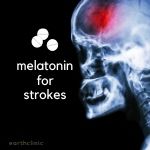 Melatonin for Stroke Recovery and Prevention
Discover melatonin's efficacy for stroke recovery and prevention based on promising new studies.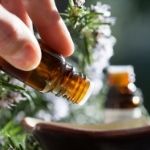 Spirit of Camphor: Uses, Benefits and Cautions
For centuries, Spirit of Camphor has been used topically to heal cold sores and fever blisters, relieve joint and muscle pains, strains, bruises, backaches, congestion, and coughs.
How Common Carbon Dioxide Affects Your Brain and Health
Learn how high carbon dioxide levels in your home affect your brain and health. Studies suggest that CO2 exposure reduces cognitive and decision-making performance up to 50% at indoor levels.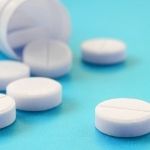 Low Potassium Symptoms You Should Not Ignore
Low potassium, or hypokalemia, is a serious condition and more common than you might think. Learn what causes it and the most effective way to alleviate symptoms.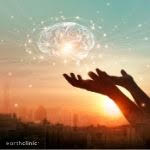 Art Solbrig's Memory Loss Protocol
Art Solbrig describes 5 supplements that treated severe memory loss in his 77 year old friend.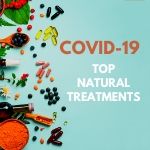 Coronavirus (COVID-19) Alternative Treatment and Prevention
The most extensive list of remedies on the web, our readers describe which alternative treatments helped them with COVID-19 symptoms and prevention.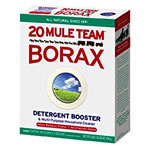 Borax Cures and Health Benefits
When used appropriately, borax can help treat a range of health conditions including arthritis, autoimmune disease, and fungal issues. This simple remedy is easy to take and very affordable.
Featured Videos
Featured Pet Videos
Popular Natural Cures