---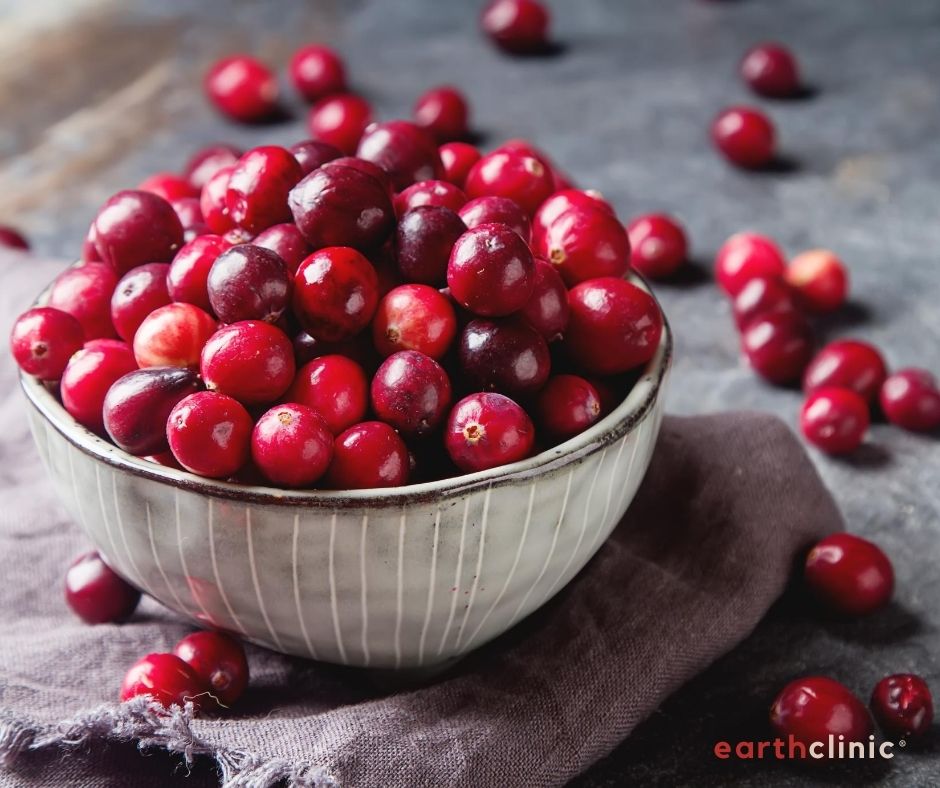 Natural Remedies for a Bladder Infection (UTI)
A bladder infection, also known as a urinary tract infection (UTI), can come on suddenly or slowly. It may have few symptoms or include significant pain, urgency, and blood in the urine. Natural remedies like apple cider vinegar and baking soda can be very effective to relieve the pain and infection of a bladder infection when used at early onset of symptoms.
Top Natural Remedies for a Bladder Infection
1. Apple Cider Vinegar
Apple cider vinegar, taken in a glass of water with or without the addition of honey is a very useful remedy for a bladder infection. Acetic acid in apple cider vinegar helps to fight infection.
For more information about using apple cider vinegar for a UTI, see this page.

Read More
List of Remedies for Bladder Infections