Chris (Lancaster, England) on 03/28/2015: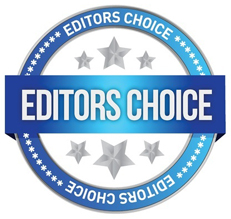 Hi anyone with hip arthritis, I started using MSM 3yrs ago it helped with the pain but then I read that to get a significant relief if you take a higher dose, you need to take more than the stated dose on the package.

I was taking tabs 2gms a day. Now, very gradually, I take 9gms. Hey what a difference, wonderful, but I have rose hip tab as well,

I take 4 MSM with breakfast, 4 for lunch and 2 early pm with a snack.

My arthritis was caused by a very bad fall from a horse straight onto the back of my hips when I crunched into the road 18 years ago. I would hate to be without MSM. But go easy at first, just a low dose, also I take glusamine. I don't have any side effects at all and would consider taking more dosage if needed.

,
---
Laura (Ferndale, MD, USA) on 04/20/2007:


I have had Psoriatic Arthritis since I was 10 years old, & one of the worst symptoms I've had for 38 yrs now, is daily shooting nerve pains in my extremities. The good news: when I take 1000 mgs of MSM daily, the shooting pains are completely gone. If I miss a few days, they always start up again. Love this site.