Albularyo (Chatham, Ontario, Canada) on 04/26/2013: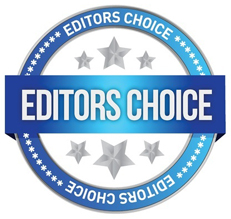 For edema, it's not just sugar that needs avoiding, but all carbohydrates, in fact anything requiring Insulin to digest. What happens is that Insulin causes the kidneys to re-absorb salt and thus increases the water contents of the body. Historically humans were hunters and gatherers, they hunted the fattest animal they could find and they ate all of it, with very little else, ... And most importantly were able to live very healthy and energetic lives on that diet. Insulin was only needed for the little bit of fruits and vegetables they ate. Today's diet is the opposite from their's and some of us don't tolerate a mainly carbohydrate diet it all that well and end up diabetic and waterlogged, if not fat as well.

The upshot is, it takes only a few days on a NO-Carb diet and your waterlogged legs and feet will go back to normal. It's amazing to say the least.
---
Anon (Anon) on 02/02/2013:


My mom gets swelling in her hands from eating too much sugar. Try not eating sugar. Sugar is also said to reduce potassium from the body.