Jacqueline (Devon) on 11/27/2016: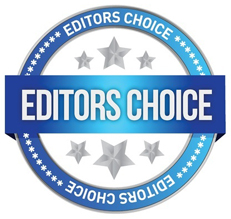 I posted previously about this subject under ear infection.

I got an old eye drops bottle - tiny. Cleaned it and put 1/4 of Lugol's (I used 7%) but 5% will be ok. Fill up the rest of the bottle with cooled, boiled water and then stick the dropper bit back on. I put 3 drops, into the ears 3 times a day for the next 4 days and the pain from a severe ear infection, tinnitus and deafness all vanished, never to return. That was several years ago and it still hasn't returned, and had suffered every year, for many years, and it was untouchable by antibiotics. It should work against a fungal infection, too.

Lugol's is always in my cupboard. I also got rid of a urine infection last year with it.