Jeff (Missouri) on 02/14/2017: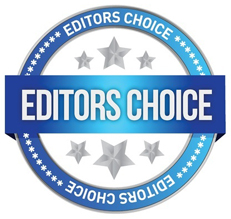 Natural dog skin allergy cures

Why r u not recommending turmeric in the dog's food and in pill form for eye and skin rashes. I found it to work in just a few days.

My dog had a very bad rash all over his body plus runny ichy eyes..I started putting turmeric in his food and within three days eyes started clearing up and his skin returned 98% clear..I'm still trying other herbs to clear up the rest....THIS was after spending almost $2000.00 at a vet.