Castor Oil Application Tips
Posted by Katzie (Calgary ) on 05/21/2021


I just wanted to chime in and say this idea was brilliant! I was on vacation and used this emergency remedy - and it works! Thanks so much for sharing that tip.
---
Castor Oil Application Tips
Posted by Medbear (Martinez, Ca/USA) on 05/24/2012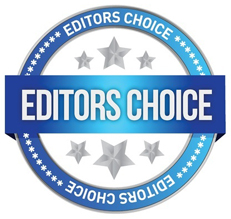 I use absorbant pads which have an absorbant side & a non-absorbant plastic other side. Apply oil directly to area or to absorbant pad, then place pad on area & heat pad to plastic non-absorb side. I treated a leg problem & wrapped the pad & taped edges. Then applied pad & secured it with rubber band or string. I buy the pads from the dog store or dog supply area of a store as I assume the pads for humans are more expensive. They are usually called indoor training pads & come in various sizes. Price for 50 is about $10US. I don't like wasting the oil, so I keep it refrigerated which thickens it up, then apply directly to skin area. They make perfect wraps for those areas needing a wrap versus a flat application for which they are also good.
---