Rooibos Tea
Posted by Dan (Dublin, Ireland) on 02/08/2012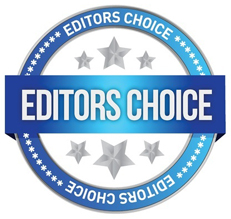 I have an 18 year old jack russel that was diagnosed with cancer in November 2011. She was very weak and little appetite with at least 5 visible tumors, the vet said the only option was to put her down. Sooner rather than later.
I visited a chinese herbalist who recommended I feed her milk thistle, reishi mushroom and a herbal tea high in antioxidants (rooibos), I started giving her 5 drops of reishi liquid extract and 100ml of strongly brewed rooibos tea along with the milk thistle.
I can't put into words but the results were simply miraculous. Her tumours shrank and her appetite increased tenfold. After three weeks there was no visible tumours, the vet couldn't believe it when the MRI scan came back clear. Just wanted to share my story and hopefully you can add this to the pet cancer section.
---