Apple Cider Vinegar +
Posted by Angi (California) on 02/04/2019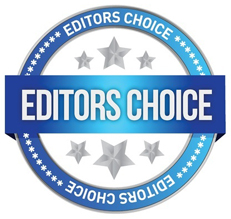 My shingles episode started after Christmas 2018. My first trip was to the ER. They gave me Acyclovir, which in 24hr made the skin peel off my hands and a red rash. Threw that away. My next thought is EC and started reading.
1. I put paste of ACV and baking soda on the lesions. They dried in one day.
2. Then started dealing with nerve pain, my regiment was: 16 units of Vit E, Maca for nerve pain, Liposomal Vit C 6000-10000 daily for 1 month, B12 microlingual 5000 morning and night. Magnesium increased for 2 weeks, increase folic acid for 3 weeks. Increase Vit D to 4-5000 daily, as I was really low on that.
When I researched the cause of Shingles, I realized the foods that were high in arginine. I was eating chocolate, grapes, nuts, all in one week and was low in lysine at the same time. Once I found out the correlation between arginine and lysine, it was very important that Lysine keeps the shingles at bay from reoccurring.
I also started, acupuncture and chiropractic visits, that also helped with pain. I never had any itching, as I caught the lesions early and dried them up. The acupuncture visits also provided herbal medicines that helped with pain. It's also very important to continue to stretch and walk if at all possible. Even simple short yoga workouts help with pain. I was sleeping on the hard floor for 10 days because the pain was so exhausting, until my acupuncturist helped relieve most of the stinging pain in my leg.
Thank you EC for being a source of knowledge.
---