Lugol's Iodine
Posted by Lynn (Maryland) on 11/10/2022


I have had thyroid cysts for years. One had grown bigger and bigger. I did Lugol's one drop in cup of water once a week. Believe it or not it has shrunk half the size my endocrinologist says.
---
Lugol's Iodine
Posted by Katherine (California) on 10/11/2021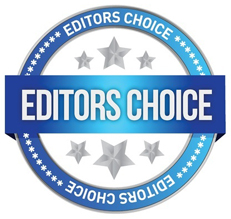 Dr. David Brownstein of Bloomfield Michigan said that ALL CYSTS are caused by low iodine. I had a ganglion cyst on my finger for several years that would get very sore and large. I had three on my knee cap and had breast cysts. Surgery was the only option I covered each cyst area with the iodine tincture from the drug store and in about three days they were gone! I then started supplementing with Lugols 5% iodine at 2 drops a day. No more cysts. Dr. Brownstein gives the iodine loading test to check iodine levels. He says 90% of patients are deficient! Dr. Brownstein says the prostate, being a gland, is affected by iodine too!
---