Homemade Natural Hair Dyes
Last Modified on Feb 28, 2015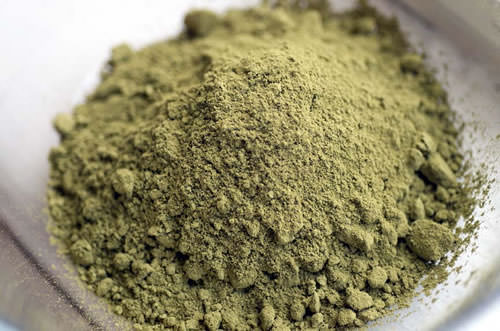 Nothing wrong with a tiny bit of vanity... just so long as it doesn't make you sick! Or ruin your hair either, in this case. Fortunately, people have been dyeing their hair for centuries before commercial chemical hair treatments came along with their harsh chemicals.
Natural hair coloring recipes are definitely available to give you the hair color you want without the health risks. Henna, for one, is a very popular natural hair color option with lots of variations possible by adding this or that natural ingredient to your hair coloring mix.
Amla Berry Hair Oil
1

0

Approval Ratings

YEA (1)
100%
Posted by Serena (Munich, Germany) on 03/08/2013
[YEA] Hello everyone, I have been having problems with premature grey hair for many years and read all the posts with my utmost interest.... few things helped a little, few did nothing.
Recently I bought an amla berry indian hair oil and I am super happy with it. My normally curly and dry hair is smooth and shiny and the best thing about it- it coats the greys with the a darker shade- the greys are still visible but not as much so I am going to continue with my routine:
massage the amla oil onto dry hair
put warm hat on and leave it for the night
shampoo next morning
I can really recommand this oil. It also helps prevent dry skin and dandruff
all the best S.
Replied by Leah
Philadelphia, Pa
04/25/2013